By AnilKK
/
October 18, 2022
/
0 Comments
My Active Tribe: A Trusted Source for Health and Fitness Information
My Active Tribe website provides practical, actionable health and fitness guidance. Our team of experts has years of experience in the field, and we are passionate about helping people live healthier lives.
We offer a wide range of resources, including tips for staying fit at any age, reviews of the best fitness equipment, and expert advice on nutrition and supplements.
Whether you're a seasoned athlete or just starting your fitness journey, My Active Tribe is the perfect resource. We're committed to providing you with the information and support you need to reach your goals.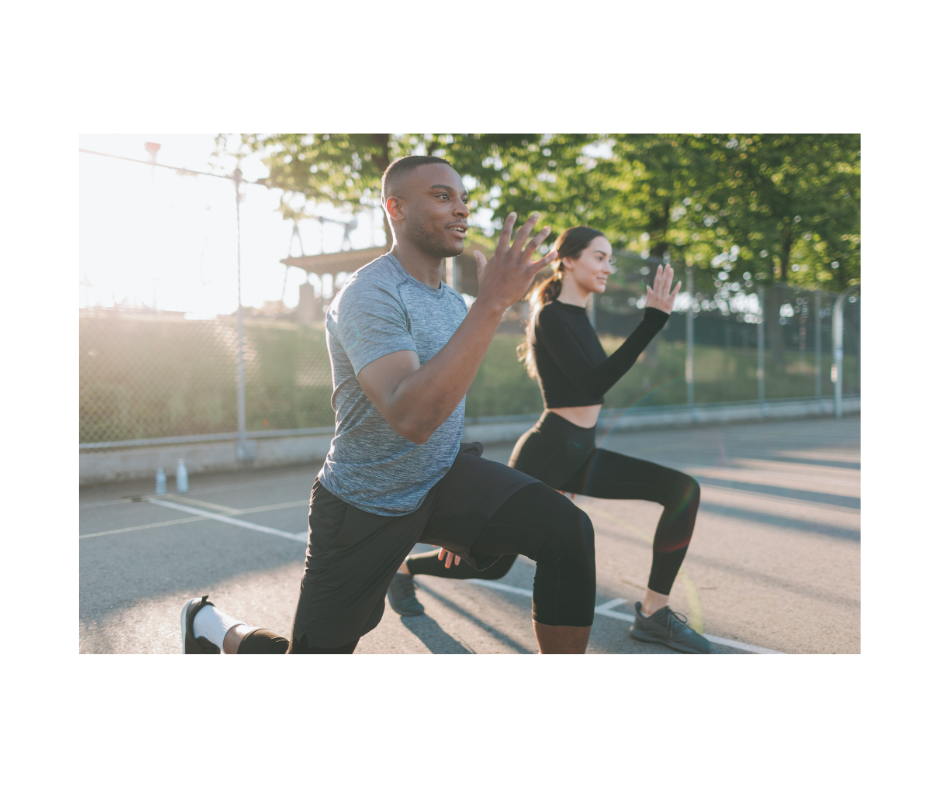 With decades of expertise in wellness and exercise, our team can help you achieve your health goals.
We provide detailed, unbiased reviews of fitness equipment.
Our community forum is a trusted source of information and support. We are committed to providing accurate and up-to-date information. We're here to help you live a healthier, happier life.
Treadmill reviews
Our team of experts has tested and reviewed a wide range of treadmills. We provide detailed, unbiased reviews to help you find the perfect treadmill for your needs and budget.
So look around, join the conversation, and let's move together!