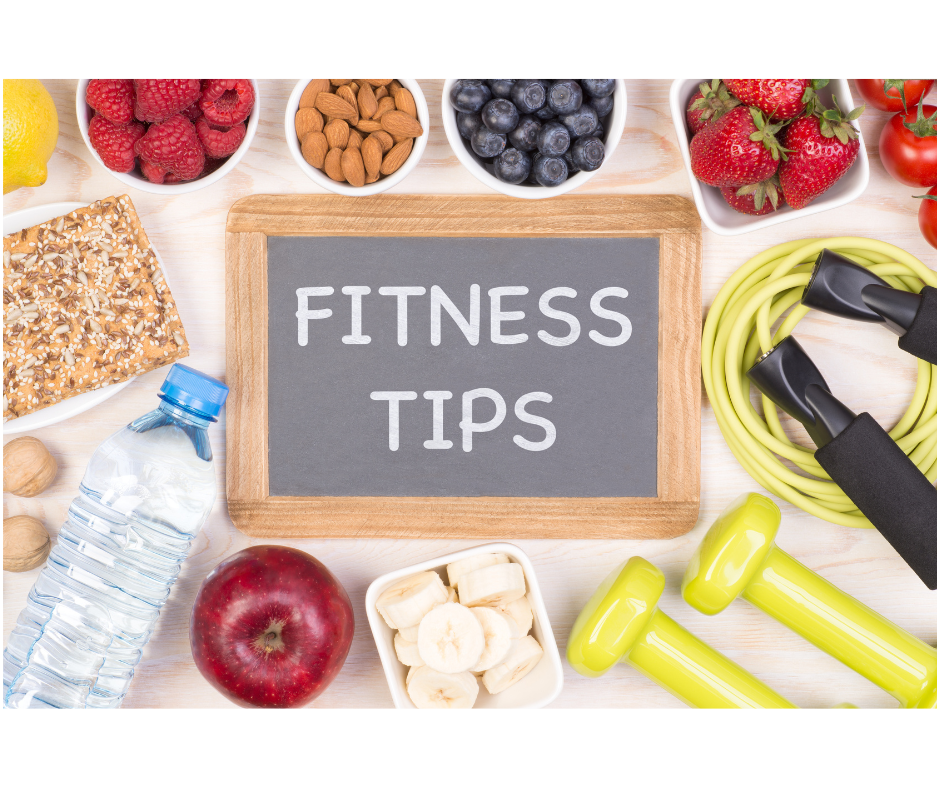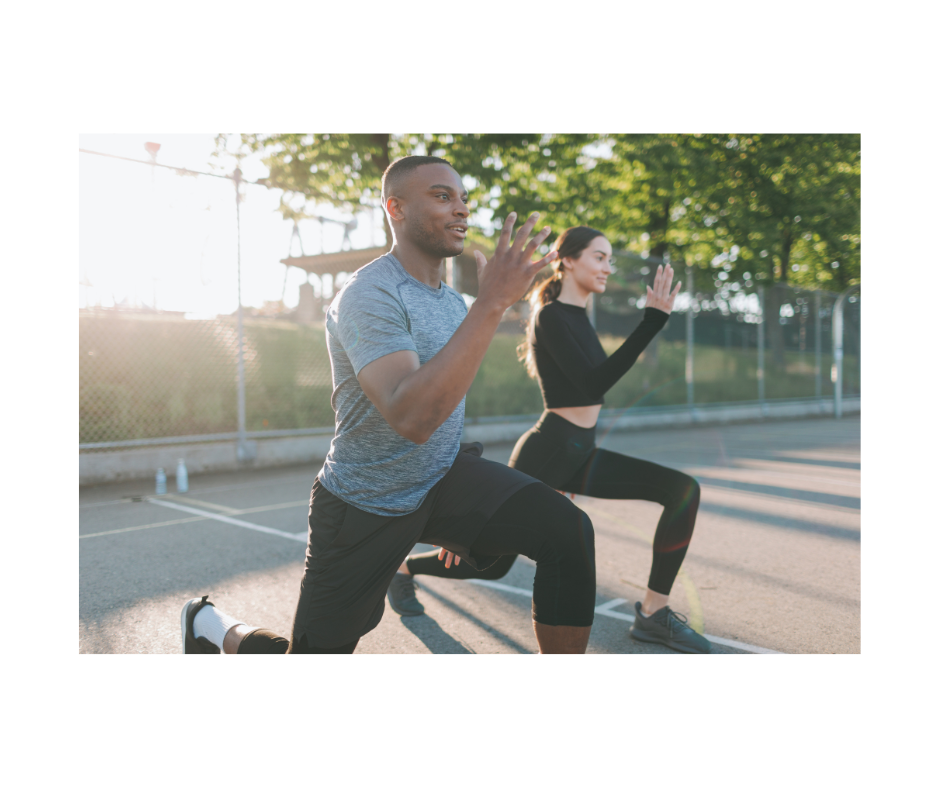 Live a healthy family life
Looking for guidance on how to stay fit and healthy? From tips on incorporating protein and supplements into your diet to workouts for seniors, we have a wealth of information to help you reach your goals.
Community forum
Want to connect with others who share your love of health and fitness? Our community forum is perfect for sharing your experiences, asking for advice, and making new friends.
Treadmill reviews
Our team of experts has tested and reviewed a wide range of treadmills, from budget options to high-end models. We provide detailed, unbiased reviews to help you find the perfect treadmill for your needs and budget.
So look around, join the conversation, and let's move together!