Schwinn Fitness is a well-known brand of home gym equipment that is reasonably priced. The Schwinn 830 treadmill with a 55-inch track is the company's entry-level treadmill, designed for walking and jogging on flat surfaces. When it comes to lower-intensity cardio exercise, this model is the standard size, and it folds to conserve room space.
One of Schwinn's main advantages is the quantity of exercise feedback they deliver, which no other company does in this price range. A few of the standout features are wireless heart rate control, power incline, audio speakers, and a three-speed fan, among others.
Construction
It features a sturdy construction and is meant to last. Due to its rugged looks, this is an excellent treadmill in terms of appearance and design. In addition to being well-built, the new Schwinn treadmill is also a fantastic value for money.
Motor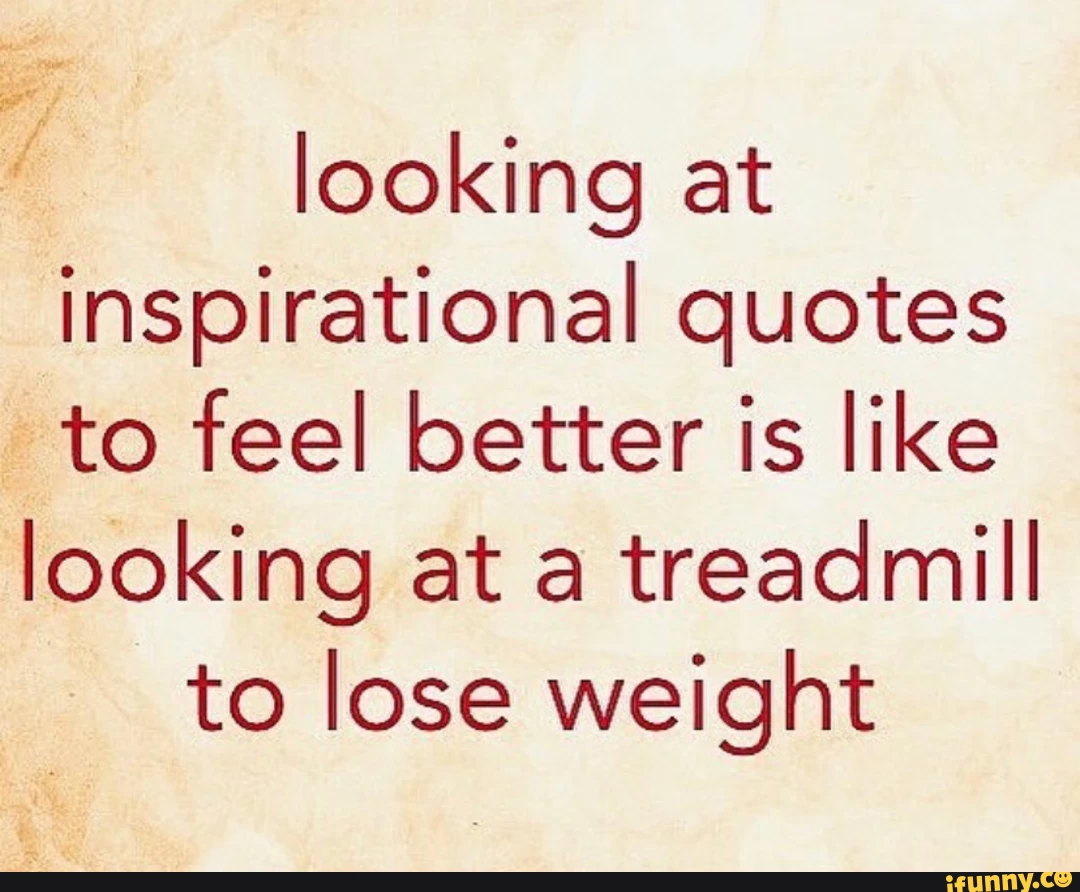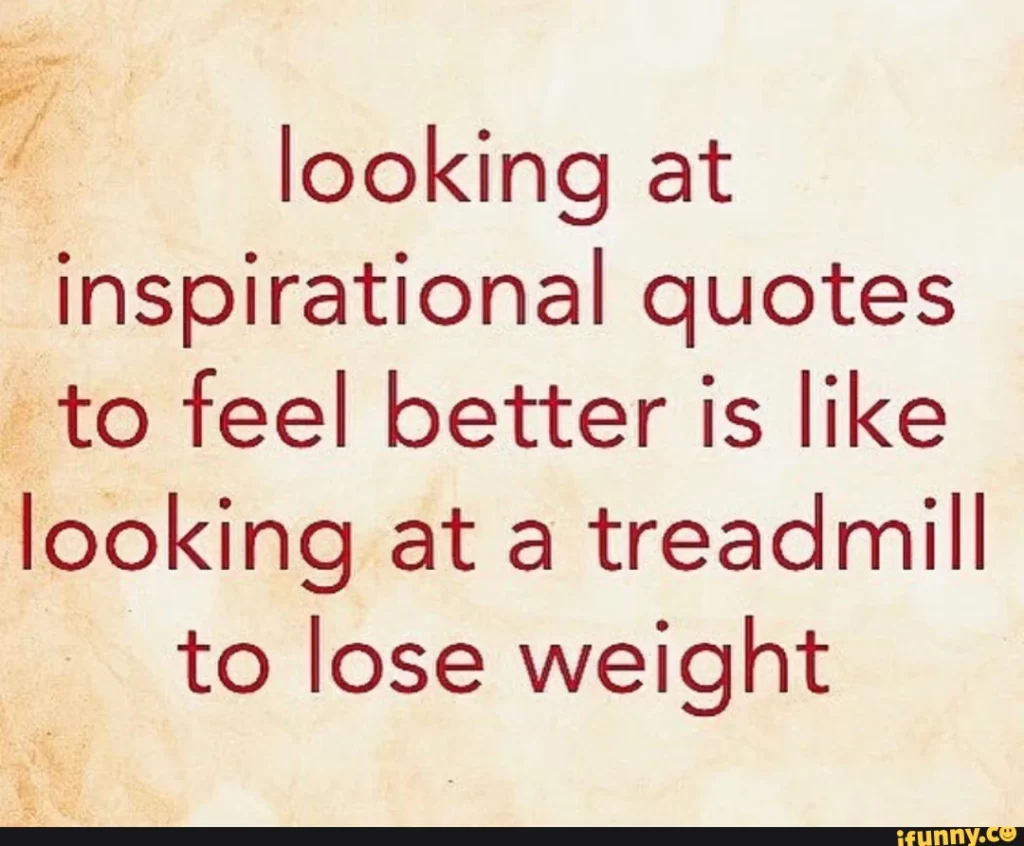 The Schwinn 830 has a 2.75 CHP motor, and it is very quiet. This motor is capable of producing a significant amount of force while being relatively quiet. For walking and jogging, it is very suitable, though for running you need a bigger machine.
Display
An LCD panel with high resolution and blue backlighting improve the visibility of programs and goal monitoring. The treadmill includes illuminated panels that display exercise profiles.
Weight & Weighing Capacity
The Schwinn 830 has a 200 lb. weight, and its weighing capacity is 300 lbs. Its weighing capacity is about 50% more than the weight, so it indeed is a very sturdy machine and very stable too, as we have not come across any complaints of the machine wobbling.
Pre-set Exercise Programs
The cardio trainer is pre-loaded with 21 different professionally created training plans plus one manual as well. The options are heart health-5, training-5, weight management-3, interval training-3, quick goal-3, and custom-2.
You may customize your exercise with these programs, which allow you to manage the pace and inclination of your activity. Manual mode is another option for exercising.
The treadmill console can save personalized profiles for up to four users at the same time. Use a profile for better data feedback, save workout results in a mobile app, and keep customized treadmill routines.
Speed & Incline
The Schwinn 830 has a speed range of 0-12 MPH, standard on most treadmills, allowing you to increase or decrease pace quickly.
A motorized inclination of up to 12% provides a challenge. Increased muscle tone while burning twice as many calories. The Schwinn treadmill includes a power incline to really "boost" your exercise.
Related Reading

Horizon T101 Budget Treadmill – A Good Value for Money
Benefits of Egg White Protein Powder and 9 Top Selling
Does Gel Memory Foam Really Sleep Cool? Check these 7 Best
Running Track
Softrak deck cushioning technology decreases joint stress and allows for smooth running. The 830's deck is narrow and lightly padded. It doesn't matter while walking but becomes apparent when jogging.
Easy to Fold & Move
The Schwinn 830 has a SoftDrop deck folding mechanism for easy transportation. The Schwinn 830 is compact and folds vertically to conserve room. Hydraulic automation makes storing the training deck simple.
Heart Rate Monitor
Wireless heart rate monitoring is available on the Schwinn 830 treadmill. The treadmill can utilize your Bluetooth heart rate data to manage the belt speed and slope to keep you in a pre-fixed heart rate zone. But the treadmill does not come with a chest strap, which you will have to procure separately. The treadmill's horizontal handlebar contains contact pulse readers too, but they are not as precise as the chest strap.
Bluetooth
The Schwinn 830 Treadmill does not have Bluetooth connectivity for data exchange. Still, it does have a USB connector for phones, tablets, and music players with MP3 input for listening to music via the in-console speakers.
It also has a media rack for convenient viewing devices or books, a 3-speed cooling fan, and two bottle holders.
Drawbacks
Only a 10-year warranty on the frame and drive motor of the Schwinn 830 treadmill.
Shipping costs are not included in the quoted price.
It has more plastic components than metal.
If you return your Schwinn 830 during the 6-week return window, you will not be compensated for any shipping, handling, or assembly expenses.
Guarantee
Ten years on the frame and drive motor, two years on the mechanical and electronics, and one year on the labor. Compared to the competition, the structure and motor warranty are less, though the mechanical, electronics, and labor are on par with most of the competition.
Compared to the higher model
Motor Size Schwinn 870 – 3.0 CHP / Schwinn 830 – 2.75 CHP
Weight capacity Schwinn 870 – 300 lb / Schwinn 830 – 300 lb.
Roller size Schwinn 870 – 2.5″ / Schwinn 830 – 2.5″
Display Schwinn 870 – 3 Backlit LCD screens / Schwinn 830 – Backlit LCD
Price Schwinn 870 – $1099 / Schwinn 830 – $949
Price
Schwinn is an excellent product with perfect looks at $949. The number of parameters on which it gives you information and onboard programs is also the highest. However, this category has treadmills with better motors, weight capacity, and track length. If you are an individual with less than 6′ height and an average physique and you are buying it for walking or jogging then this treadmill suits you well. Another issue is the warranty. Whereas other treadmills have a lifetime warranty on frames and motors, this one has only ten years.
Preparing for a Race
It is a good treadmill for walking or jogging, but we shouldn't prepare for a race on it, especially professional runners.